Love abounds for little Miss Renee! She is one lucky little cookie with the biggest, most reflective, and beautiful blue eyes going! She is such a sweet little girl...check her out!
Nothing like a little Momma love!
Now, Renee is the first grandchild for the grandparents on her Dad's side and ummm, it shows! I am not sure I have ever, EVER seen such a strong and beautiful connection between a grampy and his granddaughter as I saw in these two. Renee lit up when she saw her gram and gramp and to hear them talk about her! Boy, oh boy, she is one lucky little peanut! Check out this little connection that I am talking about!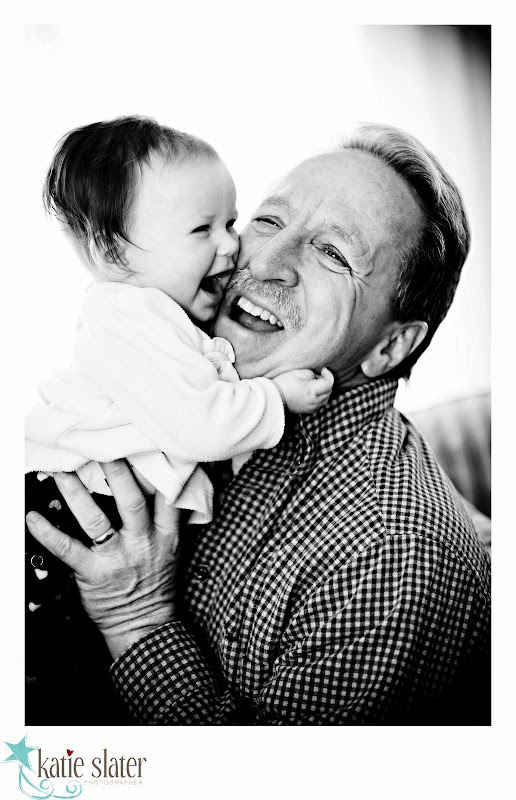 Here is Renee in Gram's antique wicker chair. At this point in our day she had had enough of me and my camera and was just as chill as could be.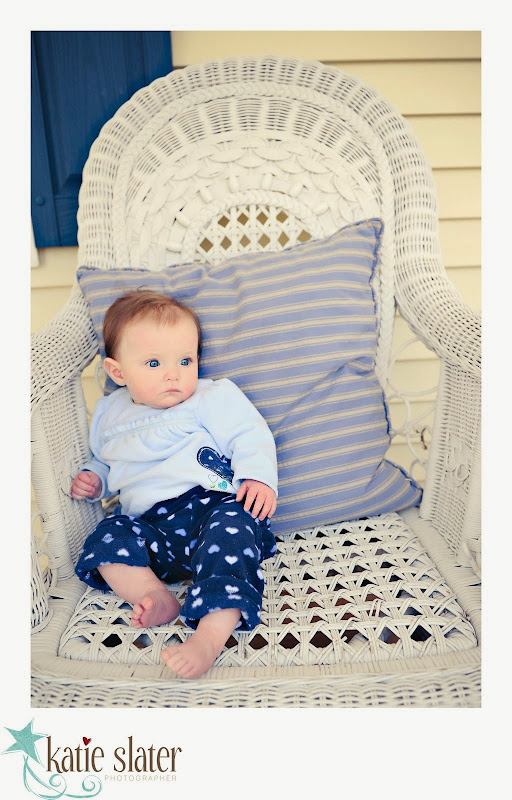 A formal little photo...
Just chillin! See daddy's reflection in her eyes?
At the very end of our session she started making the cutest little faces. Renee, you are too cute! I hope I get to see you again soon!
Slideshow to come once I figure out FTPing on my new computer!!! :)